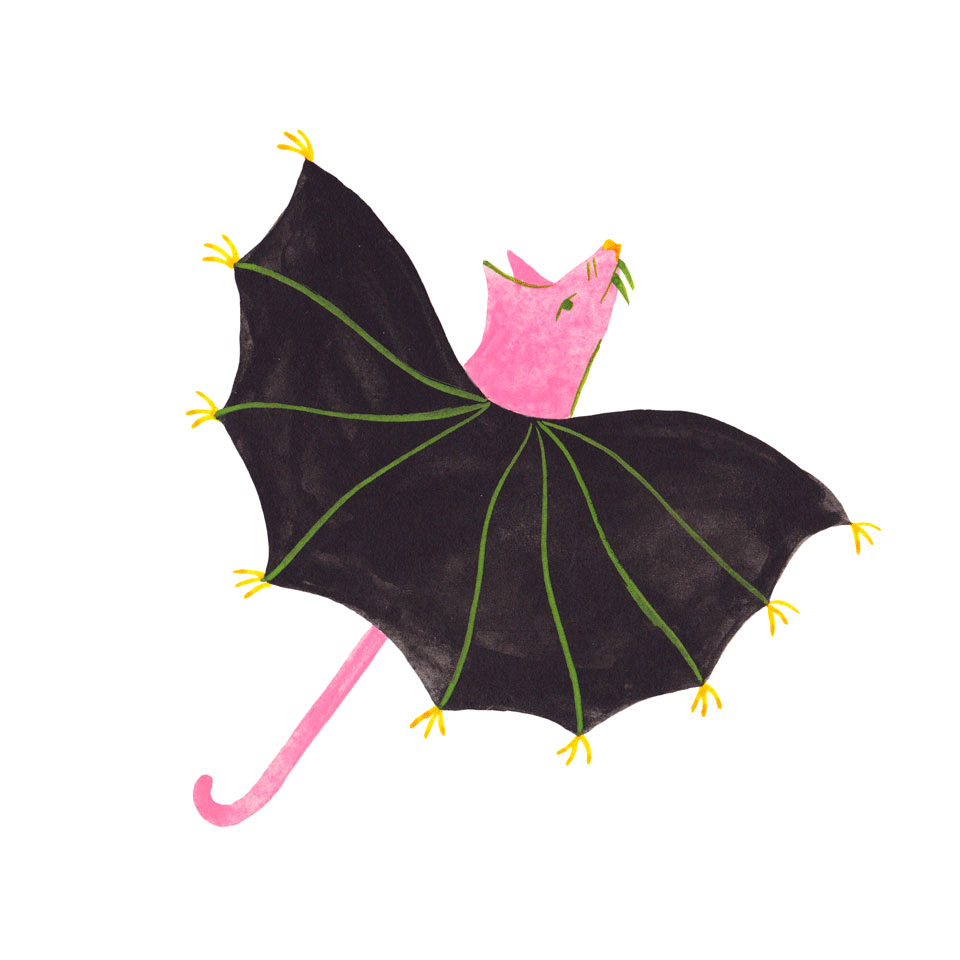 As a child, Estée Preda was read Hans Christian Andersen and Brothers Grimm fairy tales every night by her mother who escaped the iron curtain. She lived across the hall from her grand-mother who was prone to night terrors. She would watch out the window from her Québec city home as one season would slowly turn into another. The world that her art exists in lies somewhere between those ephemeral seasons, night terrors and folk tales.
Estée is also part of a music project fronted by singer-songwriter
Gus Englehorn
.
To get in touch: esteepreda@gmail.com
Clients include
The Globe and Mail, La Maison Simons, Flow Magazine, Society6, Tattly, MASSIVart, Polaris Music Prize, Festival d'été de Québec, La Maison de la littérature, Besides Magazine, Château Frontenac and more.
Exhibitions
2020
Suggestivism, Spoke Art, San Francisco, CA, USA (group show)
2020
Le Jardin d'Hiver, Manif d'art, Québec, QC (group show)
2019
Trans.mutation, Bibliothèque Gabrielle-Roy, Québec, QC (group show)
2019
La Chapelle S'expose, Chapelle Saint-Joseph, Fossambault, QC
(group show)
2019
In The Still Of The Night, Critérium, Québec, QC
(solo show)
2018
Canadian Bacon, Québec, QC
(group show)
2017
The Good Room, Critérium, Québec, QC
(solo show)
2017
International d'Art Miniature, Centre Regart, Lévis, QC
(commissioned)
2017
Atavismes, Centre Regart, Lévis QC
(group show)Selected Press
Radio-Canada
Booooooom: Artist Spotlight
Booooooom: How To Make A Living From Your Art
Tattly
Aparté
Flesh & Bone Magazine
La Maison Simons