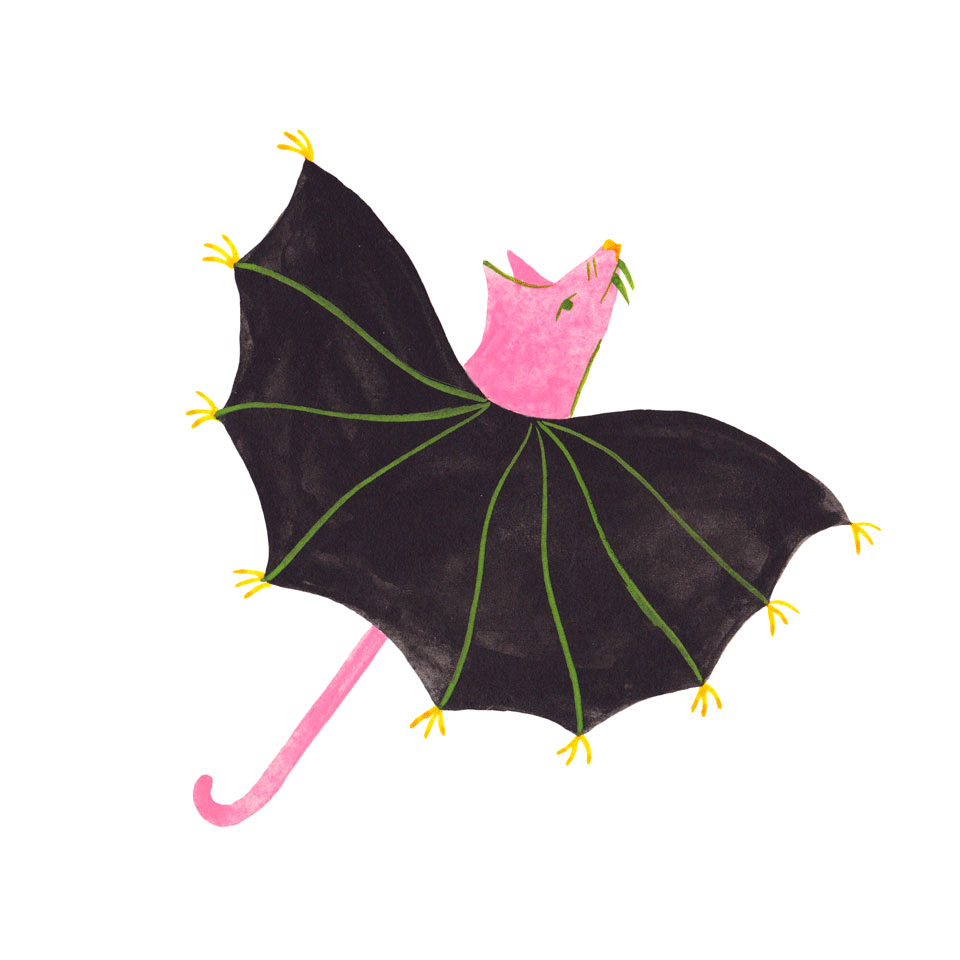 EN.
As a child, Estée Preda was read Hans Christian Andersen and Brothers Grimm fairy tales every night by her mother who escaped the iron curtain. She lived across the hall from her grand-mother who was prone to night terrors. She would watch out the window from her home as one season would slowly turn into another. The world that her art exists in lies somewhere between those ephemeral seasons, night terrors and folk tales.
FR.
Les illustrations d'Estée Preda transportent le regardeur dans un curieux univers narratif à l'orée de notre monde. Comme un miroir cassé, elles reflètent des éclats de vérités qui se brouillent et se mélangent pour devenir un récit complexe et cryptique.
-Sevia Pellissier
Estée also plays music with
Gus Englehorn
.
To get in touch: esteepreda@gmail.com
Original Artwork shop
Tattly
Exhibitions
2023 Still Life Digest, Shop Lyko, Portland, OR, USA (solo show)
2022 Le Secret Le Moins Bien Gardé De Québec, Pantoum and Terasse Dufferin, Québec, QC, (group show)
2022 ExpoHorn, Société des loisirs, Québec, QC, (solo show)
2022 Return to Mysticism, Hasbrook Galleries, Chicago, IL, USA (group show)
2022 Dungeon Master: The Exhibition, Espace POP, Montréal, QC (solo show)
2020 Faune d'hiver, Hivernage, Installation, Québec, QC (commissioned)
2020 L'Art aux pieds carrés, Québec, QC, (commissioned)
2020 Suggestivism, Spoke Art, San Francisco, CA, USA (group show)
2020 Le Jardin d'Hiver, Manif d'art, Québec, QC (group show)
2020 Lightbox20, Cultural Center Screen, Perth, Australia (Digital exhibition screening)
2019 MASSIVart International Day of Peace, Château Frontenac, QC (residency)
2019 Trans.mutation, Bibliothèque Gabrielle-Roy, Québec, QC (group show)
2019 La Chapelle S'expose, Chapelle Saint-Joseph, Fossambault, QC (group show)
2019 In The Still Of The Night, Critérium, Québec, QC (solo show)
2018 Canadian Bacon, Québec, QC (group show)
2017 The Good Room, Critérium, Québec, QC (solo show)
2017 International d'Art Miniature, Centre Regart, Lévis, QC (commissioned)
2017 Atavismes, Centre Regart, Lévis QC (group show)